They are really quite nice when you get to know them.
Shop Popular Snacks
C'mon we know why you're here.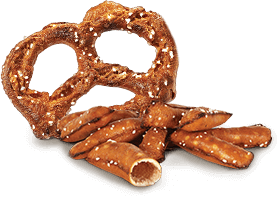 Bags of Pretzels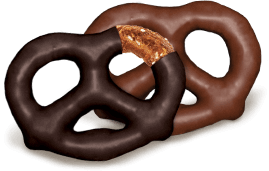 Chocolate Coated Pretzel "Splits"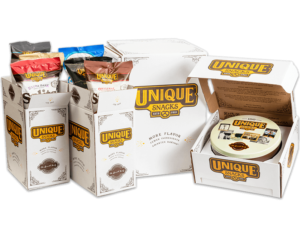 Variety Gift Packs
Choose between gift boxes, variety samplers, your favorite pretzels, chocolates and dips.
Seasonal Gifts
Shop our Uniquely seasonal gifts!
Corporate Gifts
Lots of people on your list?
Wanna know some of our secrets?
You know you do.
Scroll a bit to explore.
"Ja, es ist sehr gut."
Beethoven endorses Unique Pretzels
and changes history forever.